Services that are utilized by physician practices and hospitals.  We invest in providers in alternative, non-traditional healthcare settings for sites of service.
• Healthcare providers
• Healthcare education and training
• Healthcare staffing
• Healthcare consumables and disposables
• Outsourced healthcare services
• Medical transportation and logistics
• Specialty distribution
• Healthcare insurance services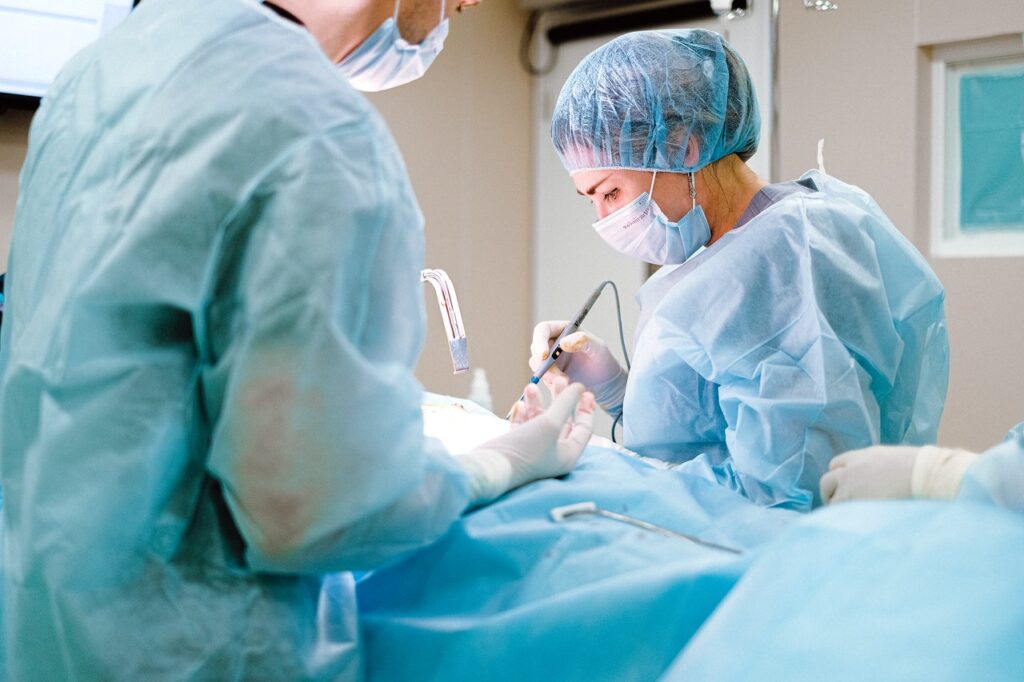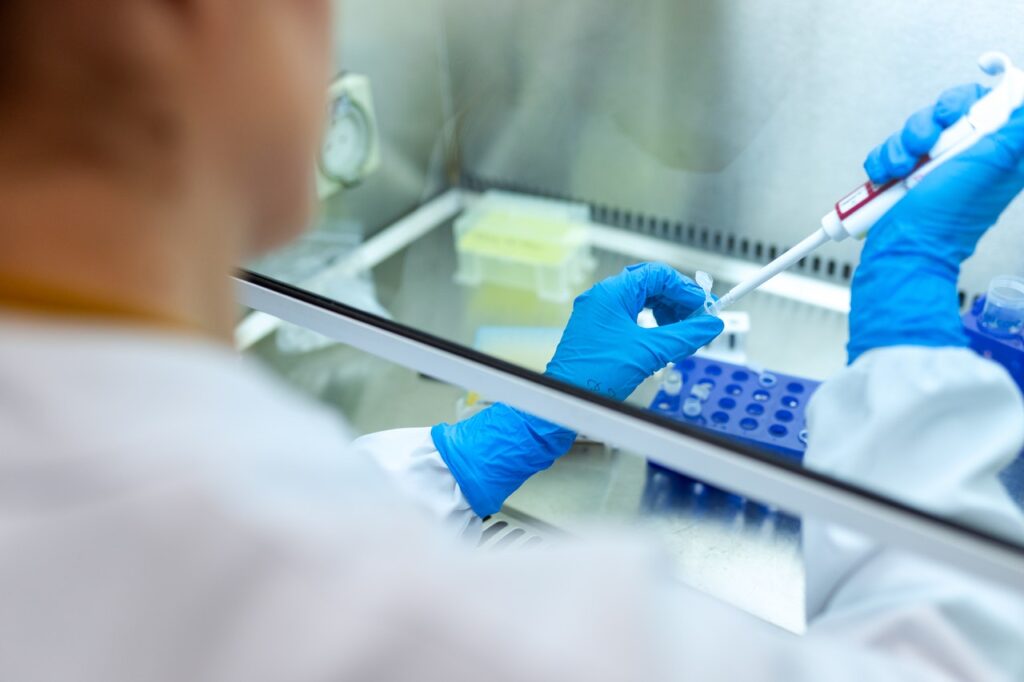 Services that are utilized by biotech and pharmaceutical companies to develop, manufacture and distribute their pharmaceutical products.
• Contract research organizations (CRO)
• Contract development organizations (CDMO)
• Contract manufacturing organizations (CMO)
• API manufacturing
• Acquisition and commercialization of specialty and generic pharmaceutical products
Answers to the questions we most often receive on interesting areas for investment.