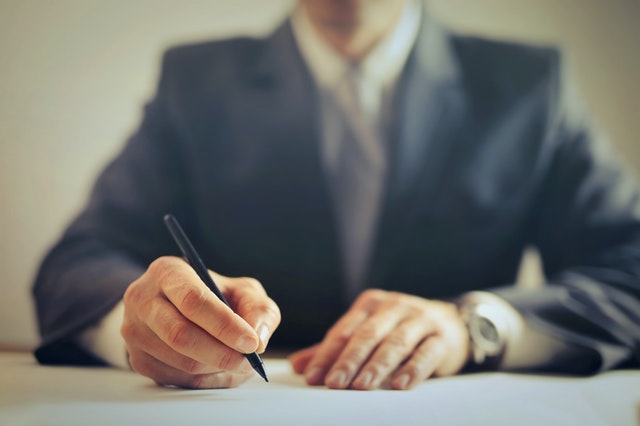 Private equity firms create incentives to retain management teams that create value in their invested companies.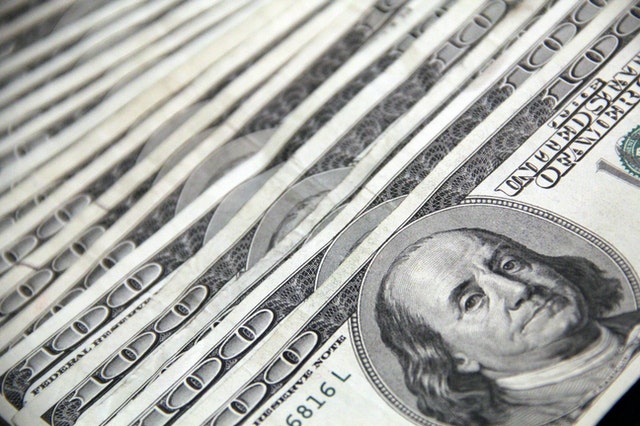 Contract service providers that want to grow through outside investment or acquisition by a larger firm must first position themselves as attractive investment targets. Value from the Investor Perspective Companies that prepare themselves as an investment "target" will be in an advantageous position when seeking growth capital. Strategic positioning, customer relations and corporate structure are …
Preparing Middle-Market Firms to Attract Investment Read More »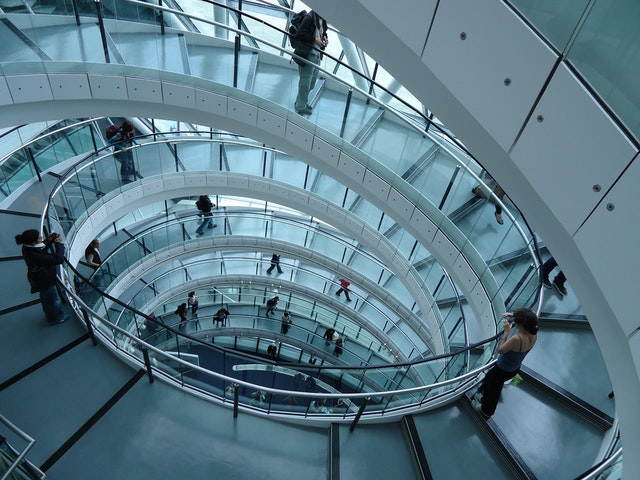 Castleford brings the capital, relationships and operational resources needed by executives to enable further growth.